Oakland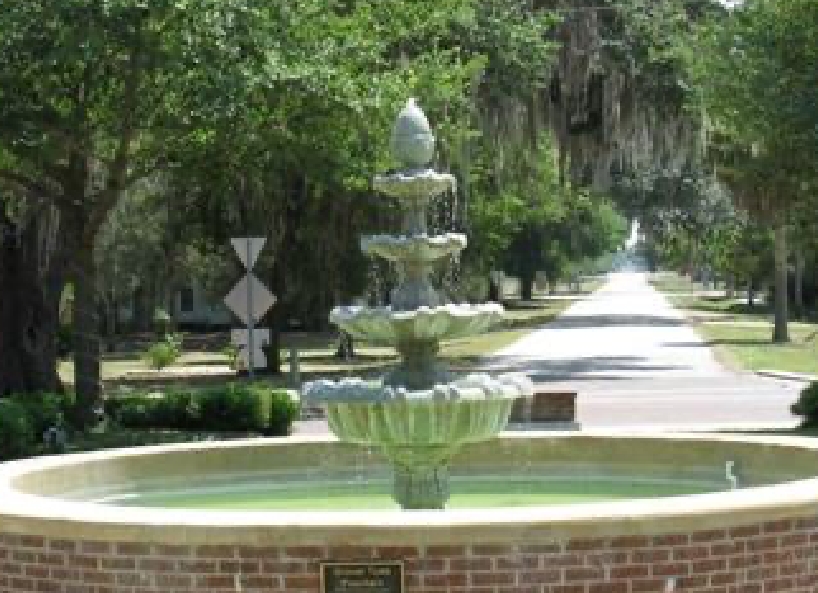 Surrounded by enormous moss-draped oak trees, the Town of Oakland is located on the southern shores of Lake Apopka. Incorporated in 1887, Oakland's 3,365 residents live within its quiet, serene, country atmosphere. Due to growth in and around Oakland, maintaining its image of "Nestled Among the Oaks" has been one of Oakland's greatest accomplishments. Oakland is located on the West Orange Trail (soon to be the Coast to Coast Trail) with over 25,000 visitors per month and is home to the West Orange Trailhead and the Oakland Nature Preserve (ONP). The ONP preserves and restores the pristine beauty of Florida's flora and fauna. The Jim Thomas Environmental Education Center at ONP provides the venue for nature classes and lectures and contains a library and displays of historical artifacts from the area. Today, Oakland remains a quaint, unhurried rural community much like it was in 1887 when the town was incorporated. The oak tree-lined clay streets are nostalgic reminders of an era when life was peaceful and everyone knew their neighbors. The town folks still meet and greet each other every morning when they pick up their mail at the Oakland Post Office.
A day spent in Oakland will take you back in time to the old, quaint Florida towns of yesterday.
Oakland is bisected by the Green Mountain Scenic Byway and is a Tree City USA community.
Construction is underway for The Healthy West Orange Arts & Heritage Center at the Town of Oakland. The Center, which seeks to attract visitors by offering an educational experience by means of an interactive museum, is being developed through partnerships with the West Orange Healthcare District, Orange County Arts & Cultural Affairs, Orange County Government, HAPCO Music Foundation and the Winter Garden Heritage Foundation.
The town's Oakland Avenue Charter-School has a capacity for 536 students and has a Wednesday Class at the Oakland Nature Preserve as part of each classroom's curriculum.
The town has initiated construction of a Wastewater system, which will greatly enhance business opportunity along the State Road 50 Corridor and the creation of an estimated 5,000 jobs. The Wastewater System and Water System Improvements that will serve the entire town and will afford opportunities for residential and commercial growth.
Under construction are 300 homes in the Oakland Trails subdivision; 112 homes in the Hull Island Subdivision; and 100 townhomes and 83 single family homes in the Longleaf Subdivision. The Oakland Park subdivision, within the town limits, will have 268 single family residential approved lots being built in the next three to five years. In all, residential developments that are in process will add approximately 850 new homes to Oakland's housing inventory in the next few years.