HAPPY GIVING TUESDAY!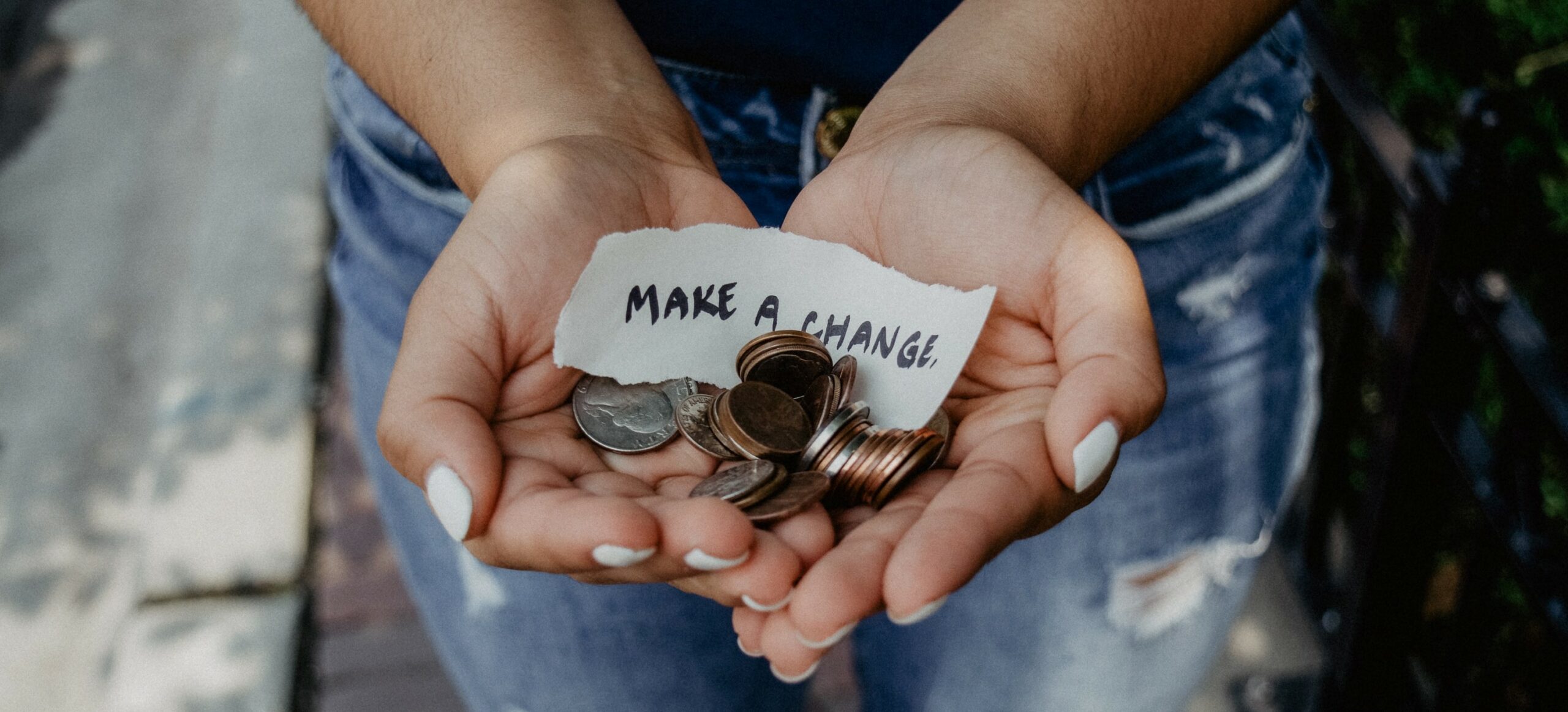 Every Tuesday after Thanksgiving, a global generosity movement is encouraged by individuals, organizations, businesses, etc. to donate food and clothing, or make monetary contributions. This Giving Tuesday, we can collectively make a change by participating this year. How can you make your contribution? Here's a list of Chamber Members and Non-profit organizations where you can make a donation:
Visit our directory at wochamber.com/business-directory for more information on Non-profits and organizations.