Looking for Quick Marketing Wins?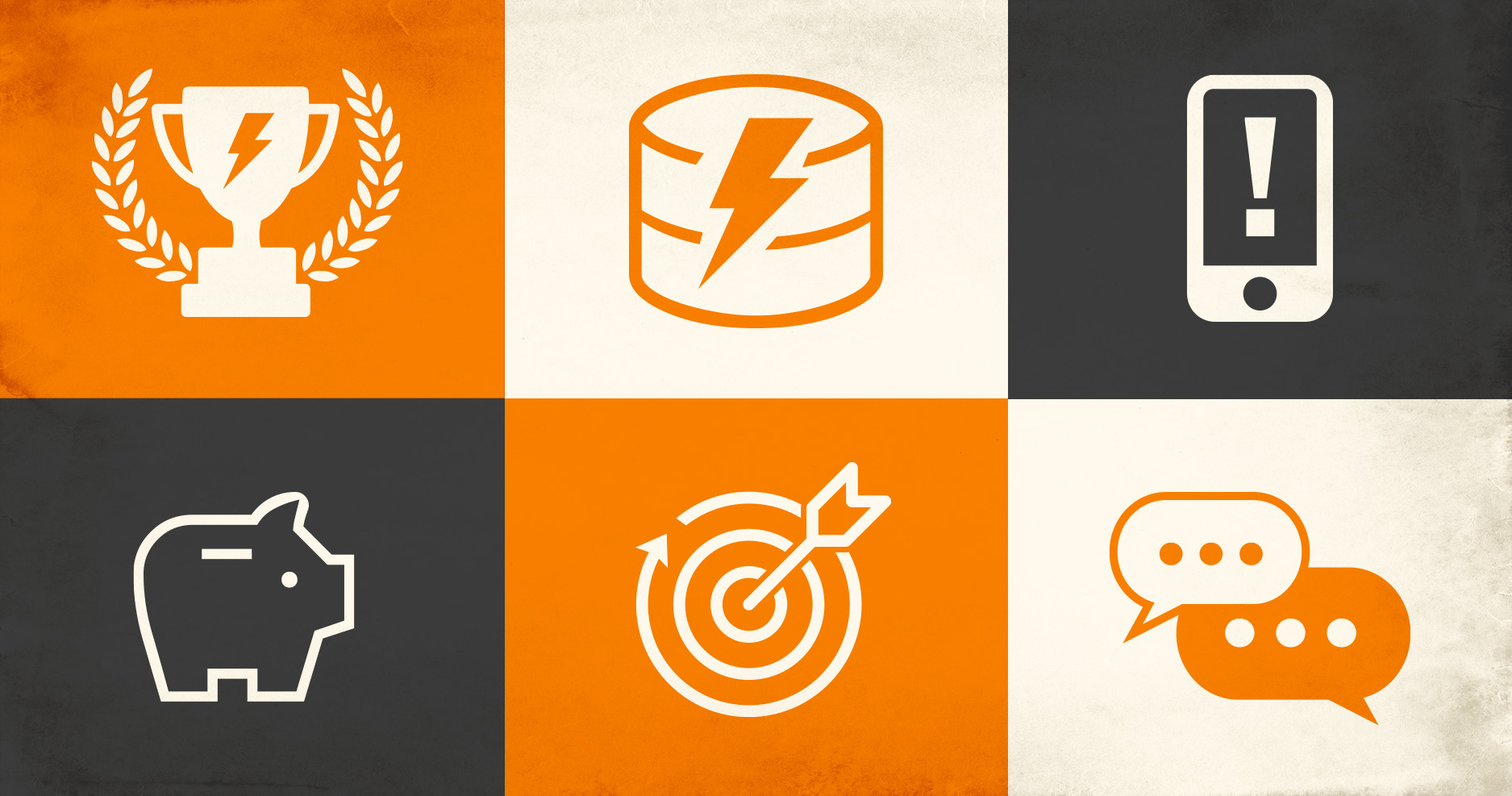 Below are five effective strategies for getting tangible results quickly – or as we like to call them, quick marketing wins.

Strategy 1 – Paid Campaigns While organic efforts like website optimization and SEO are crucial… don't wait to leverage paid advertising. Initiating a limited Google ads campaign or a Facebook ad can drive traffic and generate leads for you within the first few weeks! The sooner you start, the sooner you'll see results.
Strategy 2 – Database Reactivation
Take advantage of your existing customer database.
Find unconverted prospects by running a reactivation campaign. This involves regular communication through emails, text messages, or calls. Engaging with these prospects can lead to more opportunities… and re-convert your past customers.

Strategy 3 – Live Chat
This is one of the easiest ways to optimize your website and socials. A live chat feature boosts engagement with potential customers… and helps generate leads from existing site traffic.
Strategy 4 – Missed Call Text Back With a simple yet impactful missed call text back system…An automated text gets sent immediately whenever a prospect calls you and doesn't get an answer. This will let you capture near-missed opportunities.
Strategy 5 – Retargeting Campaigns Capitalize on your website visitors, Google Maps profile views, and Facebook followers. Retargeting campaigns not only increase your chances of converting new leads… But it also leaves a lasting impression on your target audience…Particularly when they see your banner ads no matter the platform.
The Best Part?
All of these strategies can be implemented within two weeks. If you need help setting these strategies up, contact us and let's get started!