Ocoee Neighborhood Matching Grant Applications Available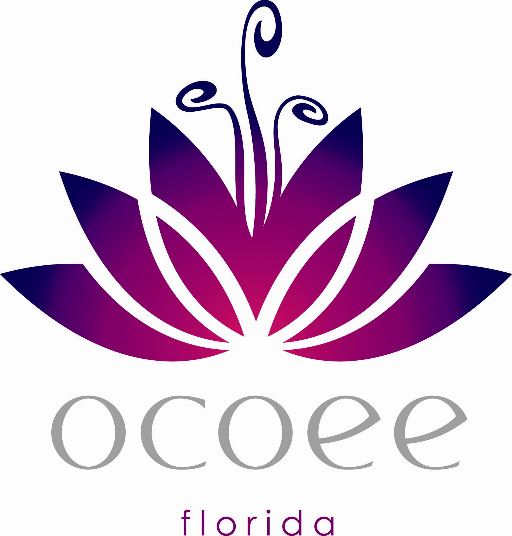 OCOEE, Fla. – Applications for the Ocoee Neighborhood Matching Grant Program are available. The neighborhood grant program is open to homeowner associations (HOA) and to neighborhoods that do not have a structured HOA. The goal of the grant program is to assist residents with making improvements to their neighborhoods. There is $28,000 available and the maximum grant award is $2,000.
The deadline to submit applications is March 17, 2023. Applications are available online at www.ocoee.org and at the City Hall reception desk. Completed applications should be mailed or delivered to Ocoee City Hall, 1 North Bluford Avenue.
For more information, please call 407-905-3100.