Ocoee to Open Self-Serve Sandbag Site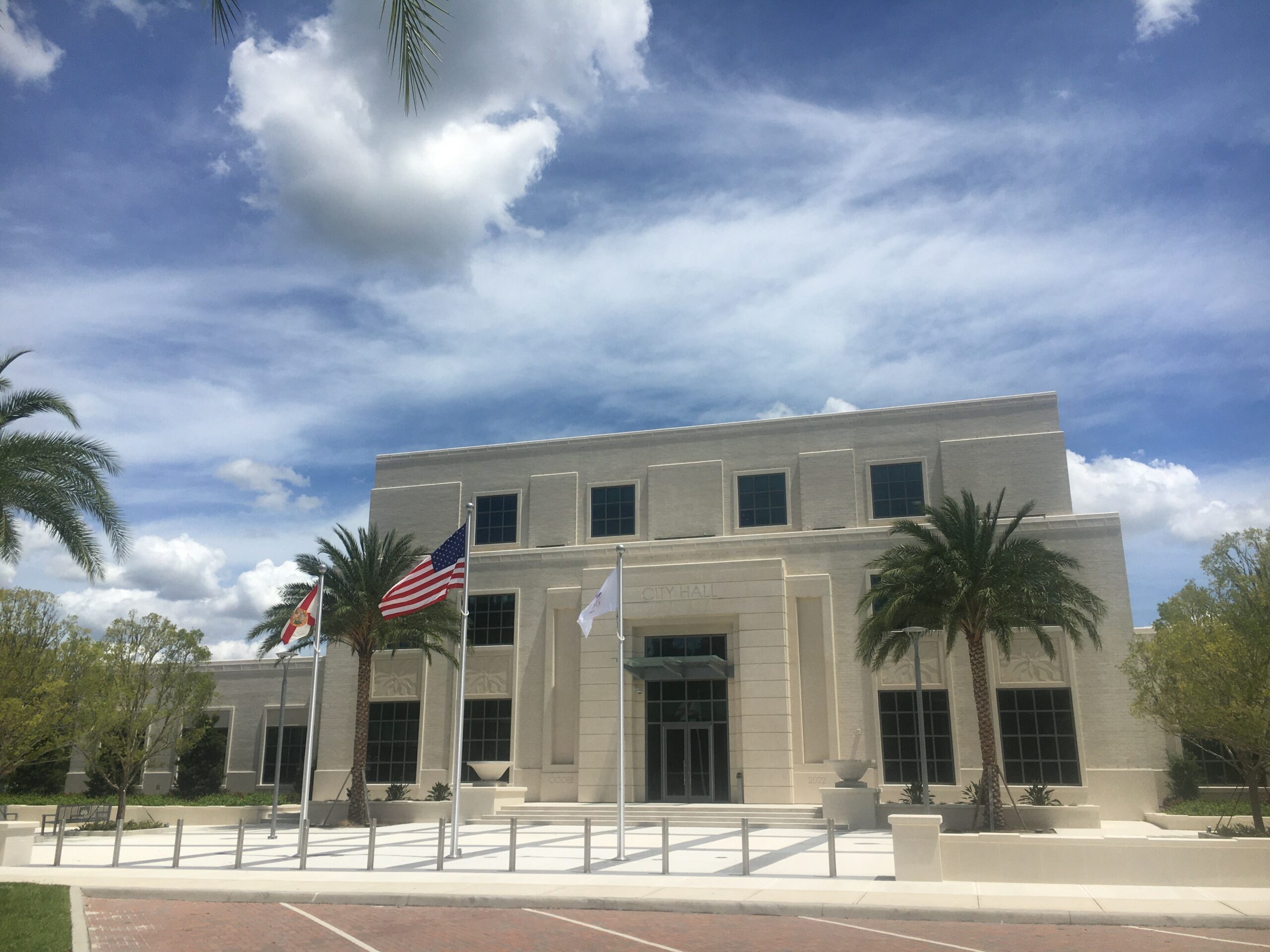 OCOEE, Fla. – The City of Ocoee will open a self-serve sandbag distribution site on Monday, August 28 from noon to 7 p.m. at the Public Works Department, 301 Maguire Road. Sandbags will also be available on Tuesday, August 29 from 7 a.m. to 7 p.m.
Ocoee residents must bring a valid ID or city utility bill for proof of residency. Each household will be provided 10 empty sandbags to be filled by the resident. Sand is available at Public Works and staff will provide tools to fill sandbags; however, residents are encouraged to bring their own shovel or trowel.
Ocoee household trash, yard waste and recycle collection services will continue as normal at this time. Residents should place carts at the curb the night before their scheduled pickup day.
For more information, call 407-905-3100 or visit www.ocoee.org.
About the City of Ocoee – Ideally situated at the heart of all of Central Florida's major highways and expressways, Ocoee is home to a vibrant residential and business community making it an ideal place to live, raise a family and grow a business. With a population of nearly 50,000, Ocoee is the third largest city in Orange County known for its exceptional quality of life, boat launches, fishing docks, nature trails, picnic areas, sports facilities and playgrounds. For more information, visit www.ocoee.org.