Rep. Demings Votes for Restaurant Relief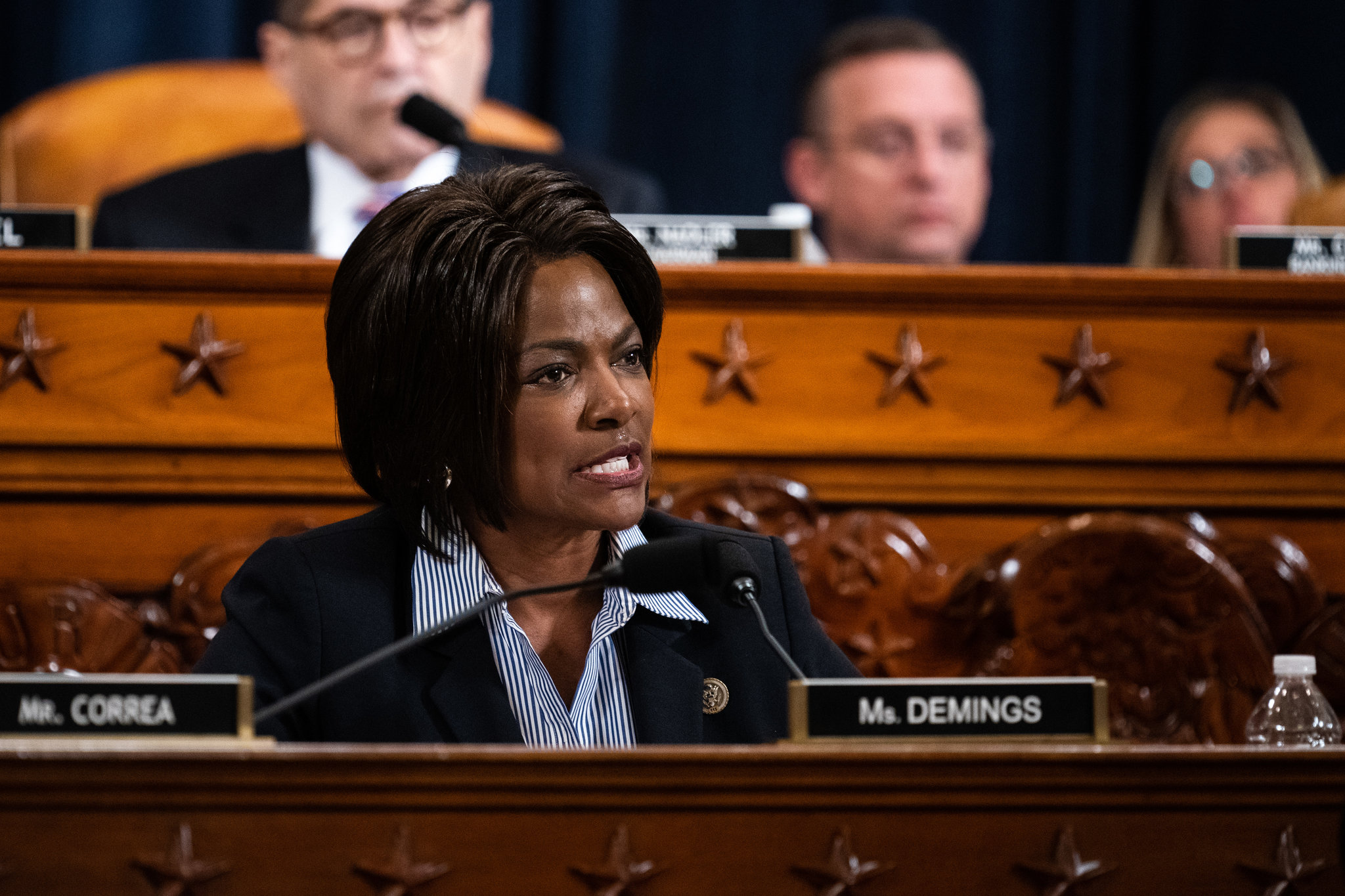 On Wednesday, April 6, Rep. Val Demings voted for the H.R. 3807, the Relief for Restaurants & Other Hard Hit Small Businesses Act of 2022. This legislation replenishes the Restaurant Revitalization Fund and creates new support for the hardest-hit small businesses that were ineligible for other support during the pandemic.
Said Rep. Demings, "Almost 100,000 restaurants and bars had to shut down during this pandemic. These small businesses are the heart and soul of our communities. Small businesses are critical to Florida's tourism industry and quality of life but the Independent Restaurant Coalition has warned that thousands may have to close down without further support. I was proud to help pass the American Rescue Plan last year to save thousands of local small businesses, and proud to vote again last night to expand this important program and keep our community businesses open."
Wrote the National Restaurant Association: "This news cannot come at a more critical time for many in our industry. The Bureau of Labor Statistics reports that, while the rest of the economy continues to quickly add jobs, restaurant industry job growth in the first quarter of 2022 was the smallest since 2020. On the business side, real sales at restaurants in January were lower than volumes posted in each of the 10 months leading up to the pandemic…With the looming threat of another variant and growing challenges of inflation for both operators and consumers, the economic boost RRF will provide for those 177,000 restaurants would reach far into our communities. This should be the driving factor in bipartisan support for replenishing the RRF. These restaurants fighting for survival cannot go it alone any longer…"
Background
The 2021 American Rescue Plan, which Rep. Demings supported, included $28.6 billion for the Restaurant Revitalization Fund to support restaurants and food and beverage businesses.
The Restaurant Revitalization Fund helped more than 100,000 establishments meet their financial obligations.
This bill provides $42 billion to replenish the Restaurant Revitalization Fund – allowing the Small Business Administration to process the remaining requests and award much needed grants to establishments still struggling as a result of the pandemic. H.R. 3807 also provides $13 billion to establish the "Hard Hit Industries Award Program" – an SBA initiative to assist small businesses from across industries that were hardest hit by the pandemic but not eligible for other grants or awards.