The West Orange Chamber Adds A New Community Trustee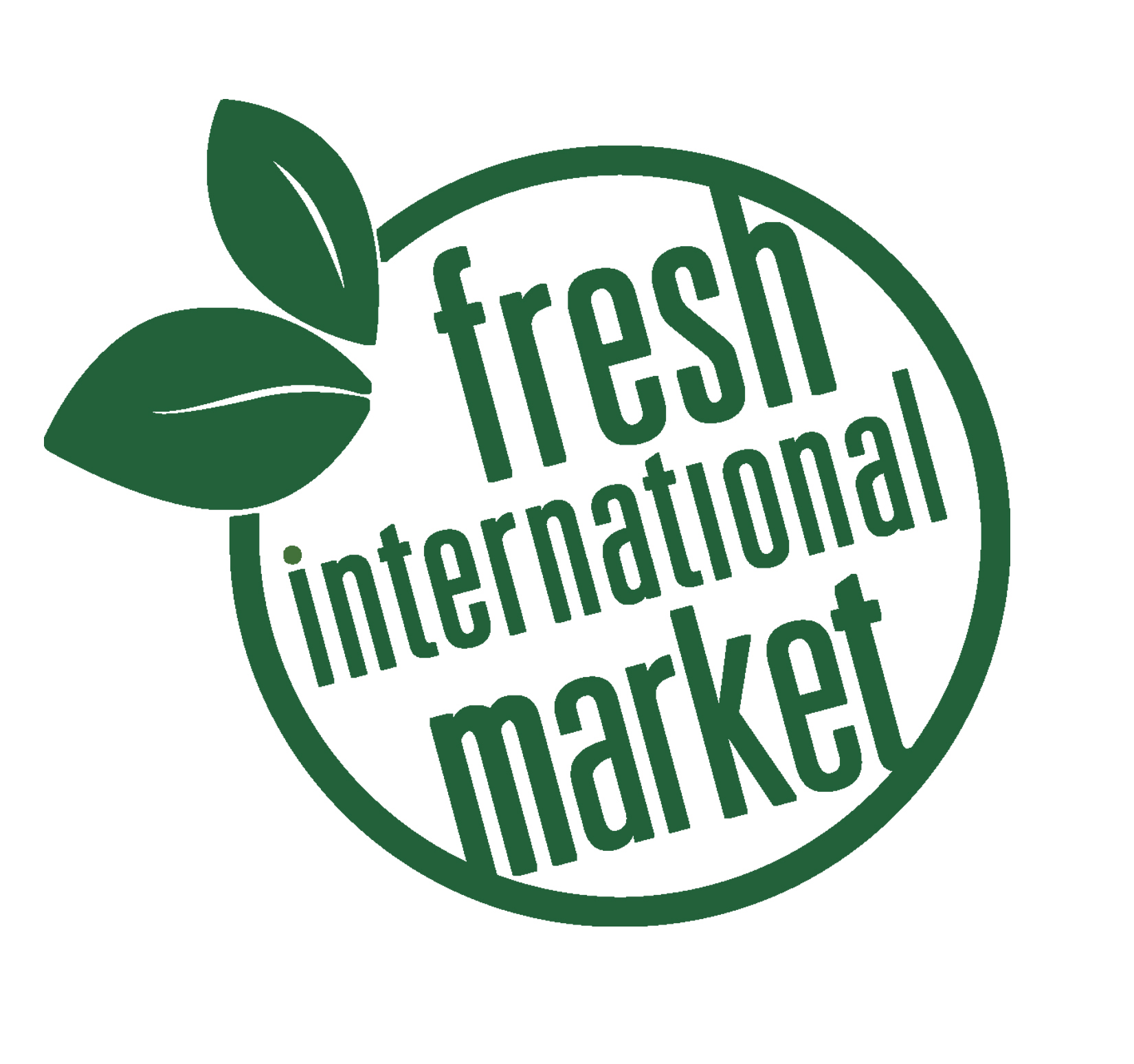 WINTER GARDEN, Fla. –  The West Orange Chamber of Commerce added Fresh International Market to their prestigious list of Community Trustees. Fresh International Market offers authentic international grocery, produce, and Asian foods. They have 6 stores operating across the United States and continue to expand with the goal of bringing a vibrant lifestyle and the BEST authentic flavor to every community.
Fresh International Market is an entrepreneurial company started by Bowen Kou. Founded in 2013, Fresh International Market is a supermarket chain integrating fine dining, daily necessities, bakery, and beverage, lifestyle, and online sales. Fresh International Market is committed to bring authentic International flavor to every American family. Fresh International is actively seeking potential sites and investment in West Orange. They are opening several other businesses such as Paris Baguette, opening soon in Winter Garden.
Paris Baguette is a global high-end bakery chain with its store opening in Gwanghwamun, Seoul in 1986. Paris Baguette is your neighborhood bakery café and operates 4,000 units globally. High-quality baked goods, delicious pastries, warm bread, stunning cake, and expertly brewed drinks from early morning to late night. Paris Baguette is going to open its doors in late January 2023 at Winter Garden Hamlin Plaza, located at 15996 New Independence Parkway, Winter Garden FL 34787. For more information on Paris Bagette, visit Paris Baguette – Your neighborhood bakery café.
The Community and Supporting Trustee Programs offer increased brand exposure, access to key business and political leaders, and a much-defined, highly valuable list of benefits. Visit www.wochamber.com to learn more about Trustee level membership and all the ways that the West Orange Chamber.
About West Orange Chamber of Commerce
Founded in 1972, the West Orange Chamber of Commerce (WOCC) serves as the leading business advocate in Central Florida by advancing community, collaboration, and leadership for its 1,100 member businesses. Learn more on how the Wet Orange Chamber of Commerce can help grow your business, by visiting wochamber.com/grow-with-us/