The West Orange Chamber of Commerce Welcomes Amy Cervantes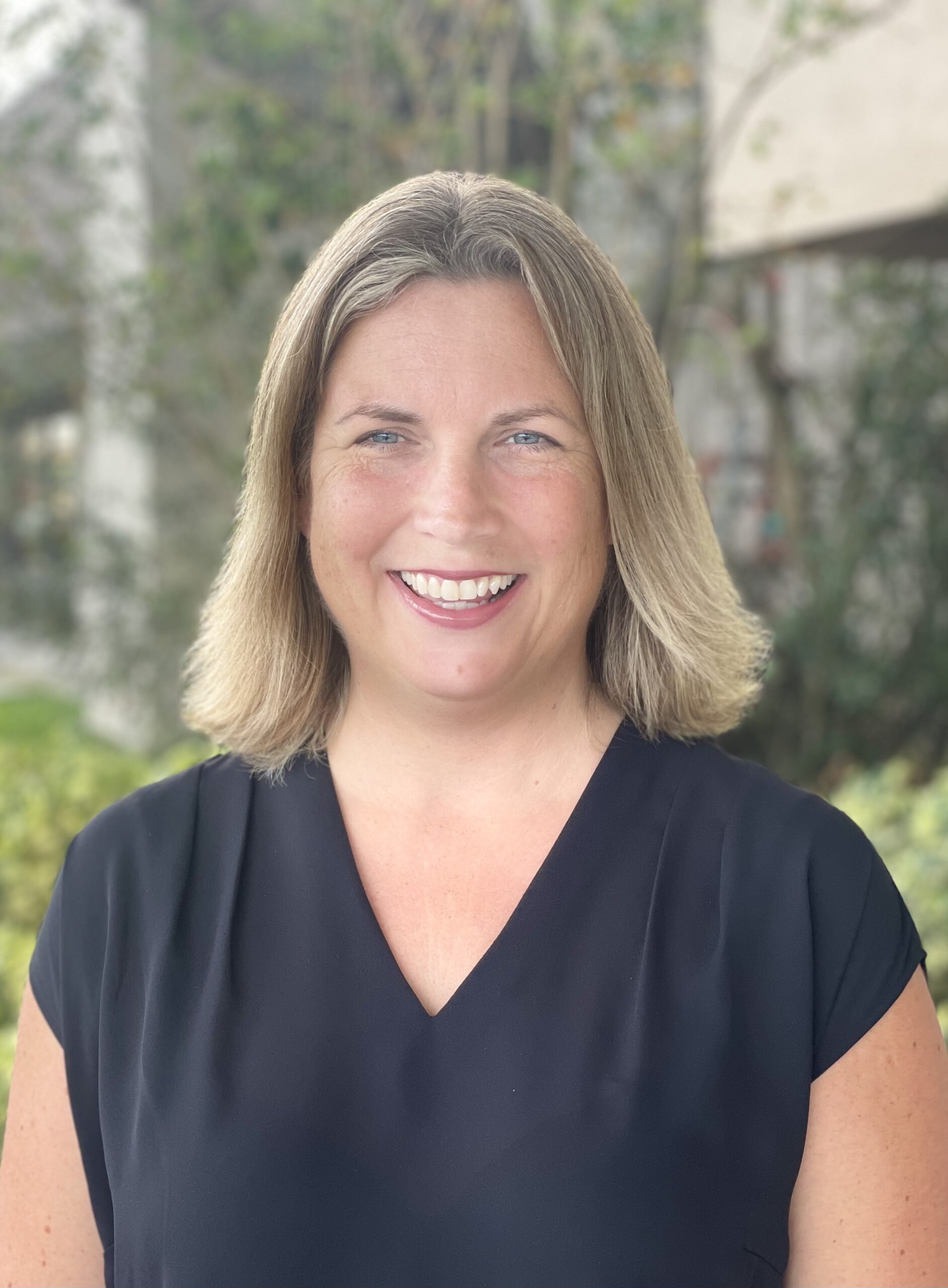 WINTER GARDEN, Fla. – The West Orange Chamber of Commerce (WOCC) is proud to introduce a new team member to the West Orange Business Community. Amy Cervantes is the new Membership Sales Manager. Amy was born and raised in Brooklyn, NY, and has a Bachelor's Degree in Education from Oneonta State University. Amy is a mother of three boys (twins ages 14, and a 6 years old), and comes from a Chamber Member family-owned business.
Before the Chamber, Amy worked for Rasmussen College for 15 years. During that time, she was also the Community Relations Coordinator for One Blood. She will be bringing her sales and business management level skillset to the Chamber Team, to ensure growth within the West Orange Chamber Membership. "I knew I would love to work for the Chamber, because being in the household of a family-owned business myself for the last 11 years, and watching as that business became Chamber Member for the last 5, I have personally seen the benefits that it has to growing the business", said Amy. "It has been such a blessing and I want to help others utilize their benefits to the fullest and constantly seek out new members for the benefit of their own business, other members, and our community. My background of sales and education, and love of connecting with people makes it just the perfect place for me", she added. "We are excited to welcome Amy to the WOCC. With her experience we are confident the WOCC will continue to fulfill our purpose of advancing community, collaboration, and community." said Stina D'Uva, CEO & President of the West Orange Chamber of Commerce.
About The West Orange Chamber of Commerce: Founded in 1972, the West Orange Chamber of Commerce (WOCC) serves as the leading business advocate in Central Florida by building partnerships, promoting economic growth in the community, and facilitating opportunities for its 1,100 member businesses. In 2009, 2012, and 2015, the WOCC received the prestigious State of Florida's Chamber of the Year award.