Understanding Your Respiratory Symptoms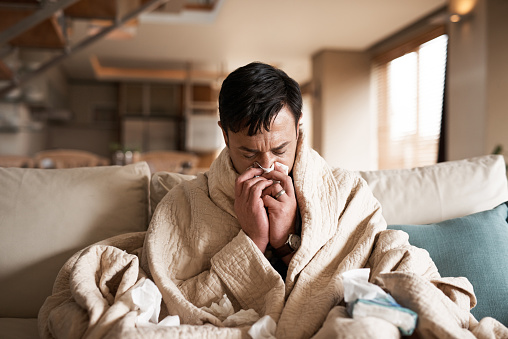 Understanding Your Respiratory Symptoms: COVID-19, Common Cold, Asthma, and Allergies
ORLANDO, Fla. (May 10, 2022) – For the latest COVID-19 developments and how to differentiate between COVID-19 and other respiratory conditions, join us for a live webinar Wednesday, May 18, at 2:30 p.m. ET, to hear from a medical expert.
Dr. Kelli Tice is a family physician with a background in public health. In addition to serving as Florida Blue's Vice President, Medical Affairs, and Chief Health Equity Officer, Dr. Tice is responsible for creating solutions that improve health outcomes and address health inequities for our customers and communities. In addition, Dr. Tice is the clinical lead for Florida Blue's COVID-19 response.
Webinar Registration Details – Sign Up Here:
https://guidewell-cqpub.cosocloud.com/content/connect/c1/7/en/events/event/shared/default_template/event_registration.html?connect-session=breezbreezsvyy3nbaicnecchx&sco-id=62378411&campaign-id=CCM&_charset_=utf-8
You will receive an email from the Better You Team at Florida Blue confirming your registration with your unique link to join. Please open and save your calendar invite to attend.
In the registration form, there is a box for you to list your company name. If you are not employed or do not want to list your company name, please enter N/A in this box.
To listen to the webinar on your phone:
1. Dial 1-877-304-9269
2. Guest Passcode: 951329#
*Please call Patty Melanson at 813-882-7698 for help with registration*