WOCC announces Tracy Solly as the new Vice President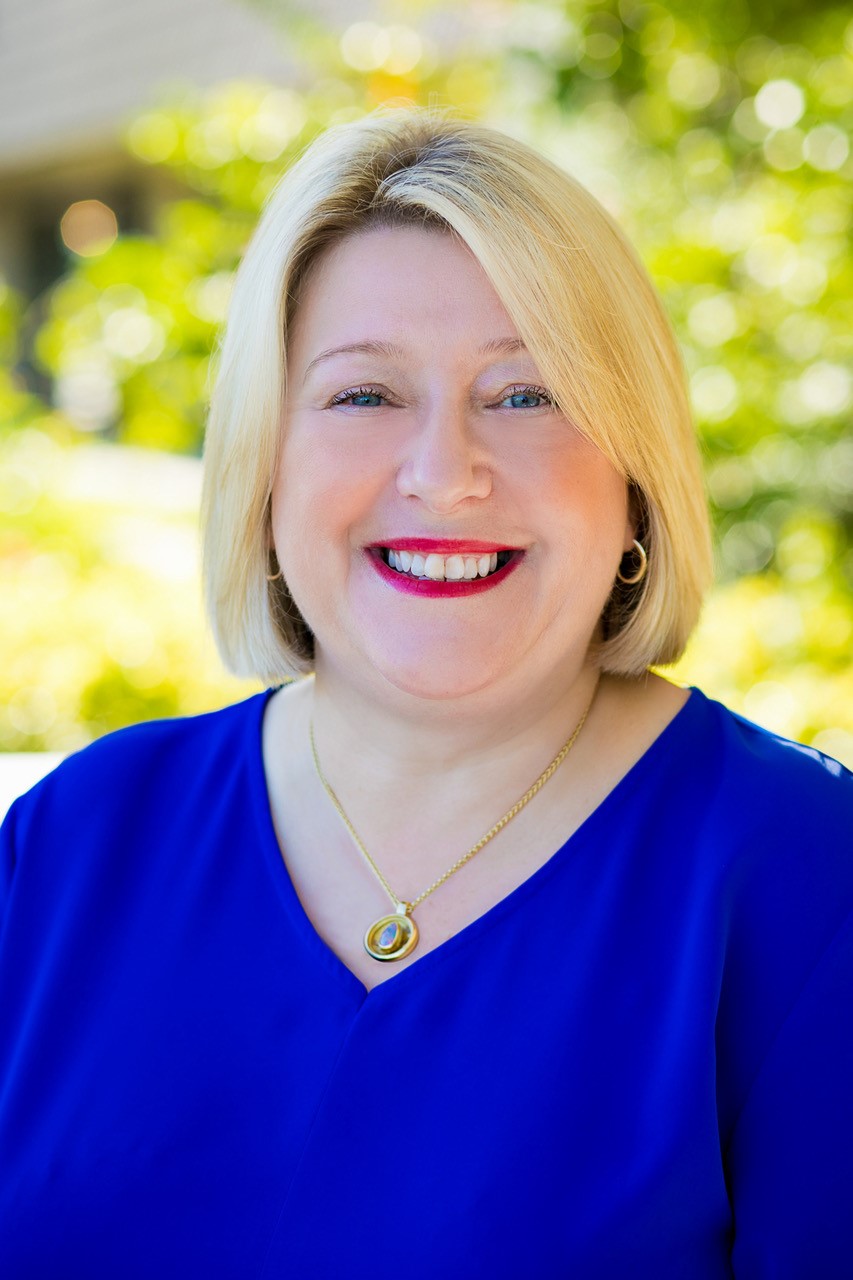 WEST ORANGE COUNTY, Fla.- The West Orange Chamber of Commerce proudly announces
the return of Tracy Solly to the West Orange Chamber of Commerce(WOCC) team. Tracy's new
role is as their Vice President. In this role, Tracy will oversee the Membership Development,
Marketing, and Events Department and work closely with President, Stina D'Uva on board
governance and financial oversight. Previously, Tracy had been the Director of Membership at
the WOCC for nearly three years. "I am excited to be back at the West Orange Chamber of
Commerce," said Tracy. "It brings me joy to work with familiar faces and new faces of WOCC.
That goes for both WOCC members and the WOCC team," she added.

Tracy was born and raised in Scotland and has lived in Florida since 2016. She brings over 20
years of experience through her leadership roles in international hotels and resorts, focusing on
sales, marketing, and asset management. She has an MBA in International Finance and
Management, a BA in Hospitality Management, and Cornell Certifications in Leadership/Asset
Management.

Before being selected as our Vice President, "Tracy's vast understanding of what the Chamber
means to the community, her vast experience, leadership style, and positive energy is exactly
what was needed and considered for this position. I am thrilled to have the opportunity to work
with Tracy once again," said West Orange Chamber of Commerce President Stina D'Uva.
About West Orange Chamber of Commerce Founded in 1972, the West Orange Chamber of
Commerce (WOCC) serves as the leading business advocate in Central Florida by building
partnerships, promoting economic growth in the community, and facilitating opportunities for its
1,000 member businesses. In 2009, 2012, and 2015, the WOCC received the prestigious State
of Florida's Chamber of the Year award